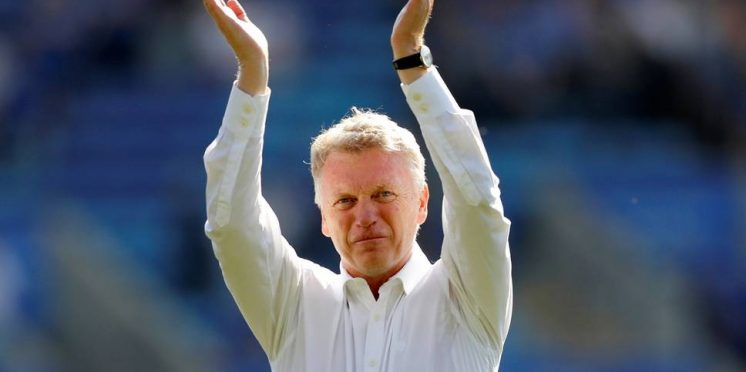 'Wouldn't bet against them' – Premier League manager praises West Ham and Moyes
Sheffield United manager Chris Wilder says he is expecting a different test against West Ham United under David Moyes on Friday night, than the one his side faced in the reverse meeting earlier in the season.
The Hammers drew 1-1 with the Blades at the London Stadium under the stewardship of Manuel Pellegrini, but it would seem that the Premier League new boys are anticipating a sterner test as they open up the weekend.
West Ham have already seen a new manager bounce under Moyes, having won his first two matches in his second tenure in charge, and it seems that those outcomes come as no surprise to Wilder, who clearly has a lot of respect for the boss of the Londoners.
When asked whether he thought the Hammers would be better under the Scot, he was in no doubt that would be the case.
"I believe they will be, yes." Sky Sports quote him as saying.
"It will be a different type of game to the one in London. There's a different manager, a different message going into the players. They had a fabulous performance and result in their first game and then won away in the FA Cup.
"Looking at the manager's CV and what he's done, David Moyes is a hugely-respected figure in the game. His record from Preston to Everton for all those years was incredible – Everton were top six continually.
"The vast majority of his career he has been successful. With the attributes that he will bring to a talented group of players, I wouldn't bet against them staying up.
"We will be playing a West Ham team that has designs on climbing the table and I'm sure they will do that under David Moyes."
The two sides meet to start another round of fixtures at Bramall Lane on Friday evening, with West Ham looking for the three points that would move them up five places, ahead of the rest of the matches this weekend.
---