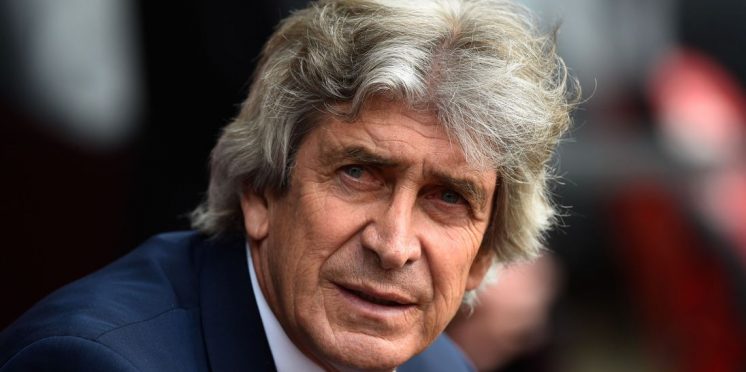 West Ham team news: Pellegrini confirms duo won't play vs Everton
West Ham United boss Manuel Pellegrini has stated that Jack Wilshere and Javier Hernandez will not be available to play against Everton on Sunday.
The Hammers are at the bottom of the Premier League table after four defeats, with the London outfit desperate for a positive result at Goodison Park this weekend.
However, West Ham will be without two important first-team players for the trip to Merseyside, with the pair out of contention.
"The team news is that Javier Hernandez is sick," the Hammers boss told the club's official website.
"He has had a virus for the last ten days, so he's at home this week.
"Jack felt a pain in his ankle two days ago, so we will see in the next days what the prognosis is. He doesn't have a chance to play on Sunday.
"On Tuesday, we will see after he has a medical review what the situation is."
Wilshere's absence is likely to have more impact, with West Ham short of options in the centre of their midfield as it is.
The England international has considerable potential but has struggled to stay fit over recent years, with his injury surely a concern for the Hammers fans.
Hernandez was most likely set to be a substitute but his unavailability will also be a blow for West Ham as they look for a crucial three points against Everton.
---