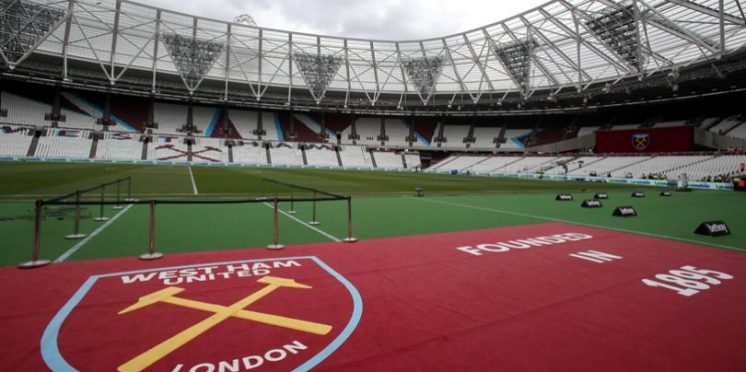 Report: West Ham United identify a teenager for summer transfer
West Ham United are interested in signing Filip Stankovic from Inter Milan in the summer transfer window, according to Calciomercato.
It has been reported that the Premier League club have set their sights on the 17-year-old goalkeeper.
However, according to the report in the Italian news outlet, Inter want to keep hold of the teenager for now and do not want to sell him.
Promising talent
Stankovic has yet to establish himself in the Inter first team, and given that he is only 17 years of age, it will take him a while to do.
However, there is no doubt that he is hugely talented, and training with the first team on a regular basis will only help him grow and develop as a footballer.
No West Ham United move?
Lukasz Fabianski is the first-choice goalkeeper at West Ham at the moment, and the former Arsenal player is likely to stay so for the foreseeable future.
There would be no point in Stankovic leaving Inter in the summer transfer window to join West Ham, as he would be a substitute for the Hammers or play for the Premier League club's youth team.
---