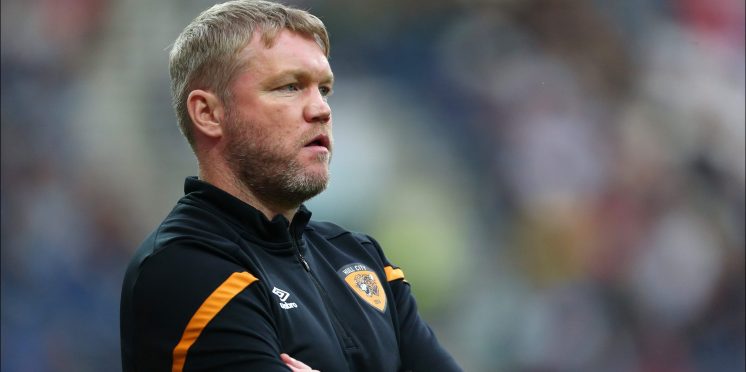 Opinion: Manager's stupidity threatens to derail West Ham's season
West Ham United romped home to a 5-1 win over Hull City in the Carabao Cup on Tuesday night, but the bigger story was the fact that David Moyes, Issa Diop and Josh Cullen have all tested positive for COVID-19. 
The Hammers trio will now go into isolation, throwing another spanner into the works for a club looking to make progress in 2020-21.
It has been reported that West Ham offered to pay for Hull's players and officials to be tested ahead of the game – but this was refused by the Tigers.
Unlike the Hammers and other Premier League sides, repeated testing is not mandatory for Football League clubs and as such Hull were within their rights to refuse the offer.
However, manager Grant McCann's pathetic excuse for rejecting West Ham's offer appears reckless.
"We decided against it, we felt we were fine," the London Evening Standard quotes him as saying.  
"No one is showing any symptoms or anything like that. We always monitor the players' well-being."
Regardless of Football League rules around the virus, Hull have put West Ham in a dangerous position.
McCann's claims are redundant – Moyes, Diop, Cullen and countless more people who have contracted the virus are asymptomatic.
Tottenham paid for Leyton Orient's players to be tested before their scheduled cup clash on Tuesday, with the majority of the Football League side's squad coming back with positive tests.
What happens if some of the Hull players are asymptomatic, played on Tuesday night and transmitted the virus to their West Ham equivalents?
It's clear that the Hammers squad is not deep enough to cope with further unavailability among the first-team squad – more players being ruled out could have a big impact on the team's upcoming league games.
One thing is clear – Football League clubs, regardless of the rules put in place by the EFL, should face mandatory testing if they are drawn against Premier League sides in cup competitions.  
---