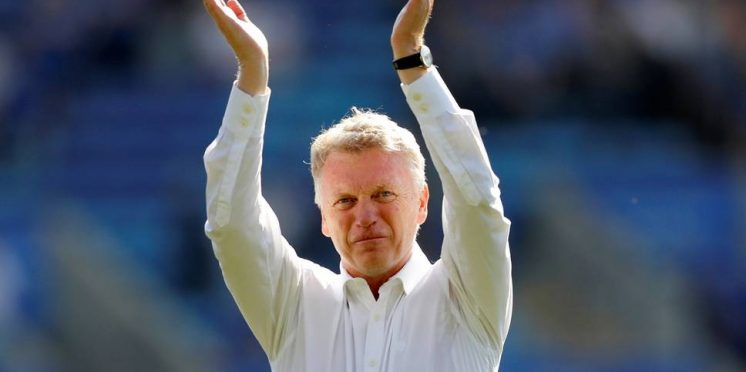 Moyes' answer when asked about West Ham being relegated
West Ham United boss David Moyes has been reflecting on fears that the club will be relegated this season, but knows what needs to happen to avoid that happening.
The Hammers are currently in the drop zone ahead of a clash with Liverpool on Monday evening, and their plight is beginning to look quite bleak, however they are not relegated yet, and the former Manchester United and Everton manager still believes they can survive.
Going into the weekend, West Ham are a point from safety in the Premier League table, so if they can find a couple of victories in succession, their outlook will look much brighter.
That may not happen has quickly as Hammers fans would crave though, as Liverpool are yet to lose a top flight match this term, and are undefeated at Anfield way beyond just this season.
Despite the daunting task that is ahead of them, West Ham boss Moyes has been reflection on their situation, but remains confident that he can keep them in the Premier League.
"We have to deal with it. We have got a bundle of games to come up, but you can only judge at the end of the season. We can't say what is going to happen but we need to pick up points where we can." Football.London quotes him as saying.
It was not meant to be like this for the Hammers, who laid out a lot of money in the summer to bolster their squad for what they hoped would be a comfortable season in the top half of the table, with an eye even on qualifying for Europe.
Clearly that has not happened, leaving fans upset and angry with what they have seen on the pitch, but even more so with what they are seeing from their board.
One positive for West Ham though is the confidence Moyes is exuding. Hammers supporters will be hoping that uplifting mood is not misguided.
---