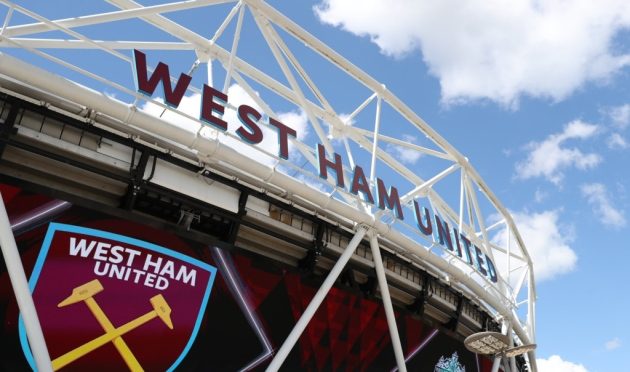 'He will be out' – Boost for West Ham as Liverpool lynchpin unavailable vs Hammers
West Ham United have received a boost ahead of their trip to Liverpool on Monday evening, with news that Reds captain Jordan Henderson will miss the game with a hamstring injury.
The Hammers' current plight means that they will take any scrap of positivity that they can get at the minute, and if that means their opponents being without a key man then so be it.
West Ham will go into that clash in the bottom three in the Premier League table, and it could be that their situation worsens further before they make the trip up to Anfield, with everyone else playing ahead of them.
It is fair to say that the Hammers could do with a result from the contest, and while the likelihood of that is not particularly real, this latest news offers up a glimmer of hope.
Liverpool boss Jurgen Klopp gave West Ham fans a boost, when he confirmed the absence of his captain as he addressed the media ahead of the Monday night clash.
"Hendo, it could have been worse. How we all know, it was a hamstring," the Reds official website quotes him as saying.
"We heard of different hamstring injuries now around in the Premier League – Harry Kane, for example. It's not that bad.
"But he will be out, I think, for three weeks or so, which is not cool. But how we see it, we were still lucky. That's it."
While the loss of Henderson is a blow for Liverpool, they are not as far clear as they are in the Premier League by being over-reliant on one man, so West Ham are still going to have their work cut out in the contest.
It will be a crumb of comfort going into the match that the Hammers might use to their advantage though, especially should the Reds miss their leader more than anticipated.
---